Is your writing ready for fresh eyes? If so, we're here to meet you where you're at. We do this every day for authors, business professionals, and organizations alike, and we love our work. Although we also write for a number of our clients, this post is especially for those who could use some added direction and inspiration to get back to writing for themselves; or even finishing their own must-read book and finally bringing it to life for others to enjoy.
Throughout July, August, and September, I will be posting chapters from my e-book, Do You Have a Book in You? My goal is to post weekly on my LinkedIn platform, beginning with the creative process and moving through all the phases of writing, editing, designing, meaningful marketing, online presence, and more.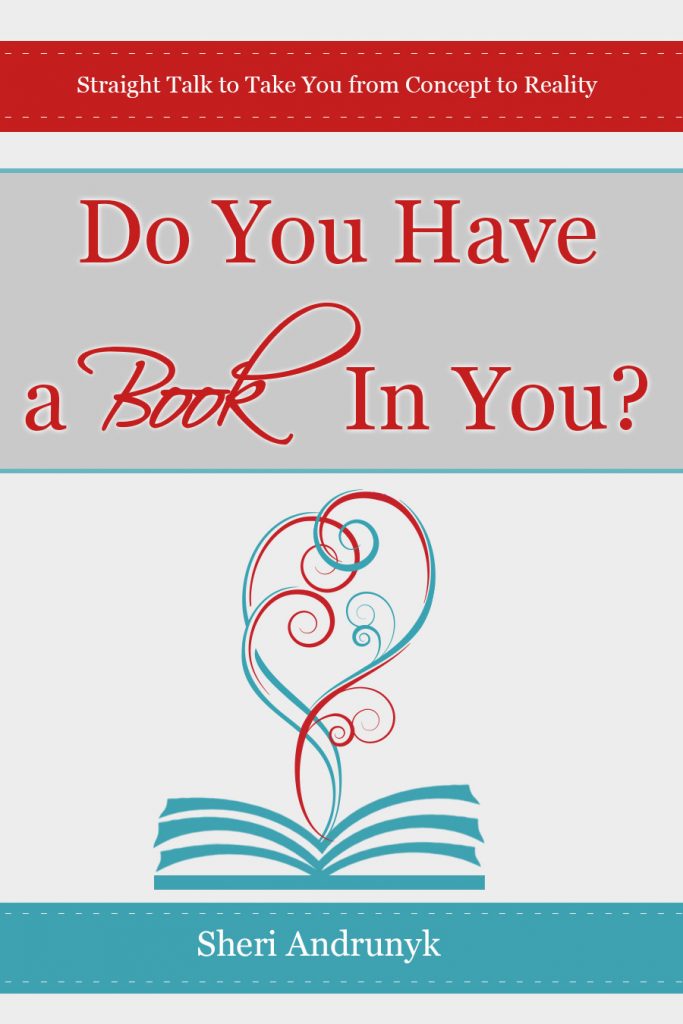 We'll also do our best to share on our other social media platforms as much as possible. Remember too, you can get the complete e-book for free when you sign up to receive the I C Publishing blog and news directly to your inbox. This helps to ensure you don't miss anything that might be of interest to you, whether an author interview, new release, or motivating expert insights on writing, life, and business.
Below, as a refresher, I've recapped three of our services geared to supporting writers. We specialize in categories such as self-help, business, health and wellness, spiritual, personal triumph, children's stories, anthologies, and special interest. I invite you to browse through the I C Bookstore for our full roster of titles.
I would add, in case you missed it on Facebook or LinkedIn, that I will be doing Blue Pencil sessions at the York Writers Conference in the fall on Oct. 26, 2019, hosted by the Writers' Community of York Region. In addition to several workshops and Blue Pencil sessions being offered to serve other genres as well, Canadian author Terry Fallis will be the keynote.
Is your writing ready for fresh eyes now? Perhaps our Blue Pencil Review, Manuscript Evaluation, or Phone Consult would serve you well.
Our Blue Pencil Review is a high-level assessment of your writing, an excerpt of up to ten pages including:
Table of contents, including working title and subtitle
Message to the reader, preface, and/or introduction
Well-rounded chapter or two that provides a good representation of your writing and your manuscript
We typically work with completed manuscripts when we do this type of analysis, however, we realize that occasionally a gentle nudge, a word of encouragement, or helpful critique can spur us all on to do great things that we might not otherwise have the confidence to do.
The same can apply when you're just about finished your book . . . but not quite. If this is the case, our full manuscript evaluation service may make the difference for you. Should you have a complete or almost-finished manuscript and would like a more in-depth appraisal, you can read about our Full Manuscript Evaluation and Review here.
Or could it help to talk to another creative person—a friendly, experienced industry professional—who can motivate you to keep writing or to encourage you to stop writing because your work is more than done? Do you need some assistance just getting started? Consider booking a one-to-one Phone Consult, available per hour or, for added savings, in 4-hour and 10-hour packages.
At I C Publishing, we can guide you on how best to further polish and/or finish your manuscript if you haven't already, or simply help you get unstuck. We can provide you with quality questions to help flesh out a good concept to make it better or provide you with marketing strategies to further complement your literary aspirations.
Lastly, and on somewhat of a side note, be sure to stay tuned for more details on our newest titles coming soon including:
Whatever your plans are this season and wherever you're at creatively, my team and I wish you an awesome Canadian summer, joy-filled and invigorating in every way.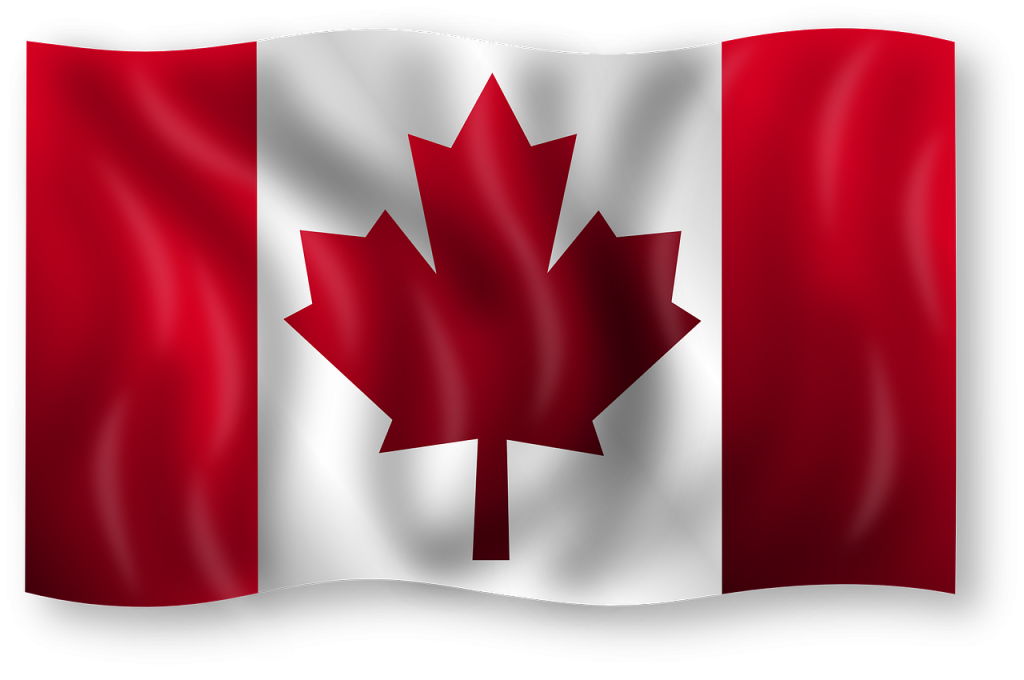 Warmest regards,
Sheri Andrunyk
*Blue Pencil Reviews (max 10 pages, 1.5 spacing, 12pt Calibri font), are $95 plus HST; Manuscript Evaluations begin at $300 plus HST for 15,000-29,999 words (add $100 for every additional 15,000 words); One-Hour Consults are $150 plus HST (package savings are available too).
*Quoted on separately according to specific project needs: editing, design (cover and inside layout), e-conversion, publishing, printing, etc.
*We respectfully reserve the right to decline submissions if they do not align with our mandate.
Sheri Andrunyk ©2019
Publisher, Senior Writer, Mentor, Author
Founder of the Hearts Linked by Courage Project
I C Publishing & Consulting / I C Bookstore
Committed to Quality Content, Design, and Platform
Bridging the gap between self and traditional publishing
Where applicable, every attempt has been made to cite, give proper acknowledgement, and/or access appropriate permissions for content used in our publications (books, blogs, and social media). For images, if not created in-house, we source via reputable image platforms. In the unlikely event something has been missed, please accept our apology and contact us immediately so we can investigate and/or delete accordingly.