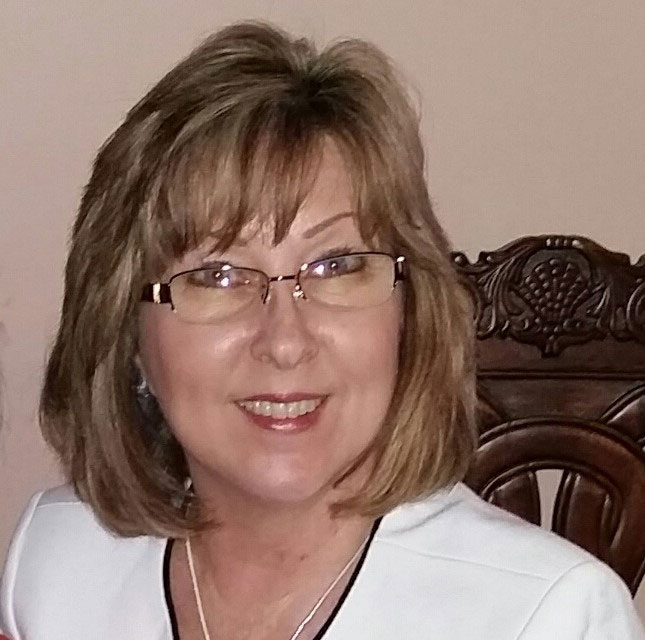 Words from our founder
Welcome
As of 2020, we proudly celebrate a full decade in the publishing industry, and with it thirty-five years of entrepreneurial, marketing, and business experience to back up the support and mentorship we deliver. I C Publishing bridges the gap between traditional and self-publishing. We are committed to quality content, design, and platform, providing high quality professional editing and proofing on manuscripts and blogs, creative/writing coaching, and full publishing services.
My Unforeseen Journey – Losing Sight Gaining Vision
By Melanie Taddeo-Nxumalo – Read how her life changes drastically after suffering a massive stroke that leaves her legally blind and completely paralyzed on her left side. Inspiring!
Early Palaeo-Indian Occupation in the Rice Lake, Otonabee River, and South Kawartha Lakes Watersheds, South-Central Ontario–Research Since 1976
By Lawrence J. Jackson, Ph.D. – This is the first paper in the series founded by Bill Finlayson, Ph. D, F.R.S.C., Our Lands Speak – Occasional Papers in Ontario Archaeology.
Partner Publishing Services
The Hearts Linked by Courage Project
The Hearts Linked by Courage Series supports the important work of the not-for-profit sector in their ongoing efforts to inform our communities about each worthy cause, their good news stories, and their challenges.
"Hospice Georgina's Hearts Linked by Courage book was such an impactful project! It allowed stakeholders to come together, for individuals to have their voices heard, and to celebrate 20+ years of work in the community. Grateful to have been able to undertake such a worthwhile venture."
Marie Morton
Executive Director, Hospice Georgina
"I C Publishing is not just about the business of publishing; their true calling is one of inspiring people and improving society. Their values are very much in line with those of CMHA! I highly recommend them to any social service organization that is interested in producing a quality book that speaks to inclusion and inspiration."
Neil Howard
Director of Programs (retired), CMHA York and South Simcoe
Latest from the I C Publishing Blog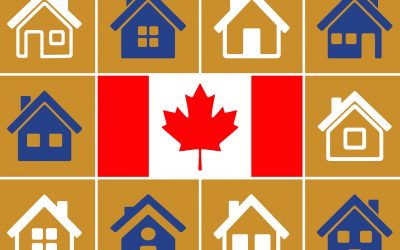 Chai Harjo's second book is a refreshing read and will leave you feeling truly positive and encouraged to stay the course on your own goals. In this blog, not only do you get a glimpse into the preface and Chai's inspiration behind the book, "Down-to-Earth Canadian Real Estate Success," you also get a sneak peek at what he's working on next and how he pivots during COVID-19. It's a two-parter we decided to keep as one post. We hope you enjoy.
read more