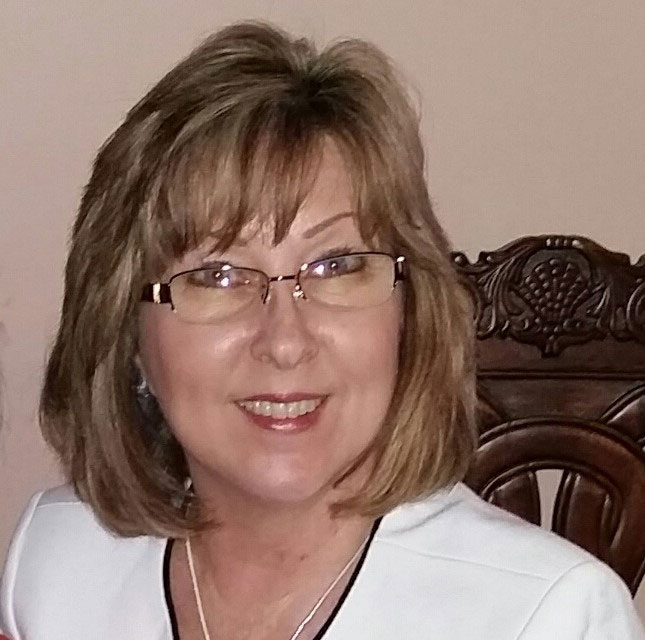 Words from our founder
Welcome
As of 2020, we proudly celebrate a full decade in the publishing industry, and with it thirty-five years of entrepreneurial, marketing, and business experience to back up the support and mentorship we deliver. I C Publishing bridges the gap between traditional and self-publishing. We are committed to quality content, design, and platform, providing high quality professional editing and proofing on manuscripts and blogs, creative/writing coaching, and full publishing services.
Options Open: The Guide for Mapping Your Best Aging Journey
By Sue Lantz – A unique, practical, and evidence-based road map for leading your own aging experiences.
The Draper Site, An Ontario Woodland Tradition Frontier Coalescent Village in Southern Ontario, Canada: Looking Back, Moving Forward
By Bill Finlayson, Ph. D., F.R.S.C. – A landmark study and second paper in Our Lands Speak Occasional Papers in Ontario Archaeology.
Partner Publishing Services
The Hearts Linked by Courage Project
The Hearts Linked by Courage Series supports the important work of the not-for-profit sector in their ongoing efforts to inform our communities about each worthy cause, their good news stories, and their challenges.
"Sheri was available to us every step of the way—answering questions, providing advice, and working with us and our authors to ensure their stories were told in a way that honoured their person and the journey. The finished product was delivered on time and on budget and is everything we wanted."
Alzheimer Society of York Region
"Hospice Georgina's Hearts Linked by Courage book was such an impactful project! It allowed stakeholders to come together, for individuals to have their voices heard, and to celebrate 20+ years of work in the community. Grateful to have been able to undertake such a worthwhile venture."
Marie Morton
Executive Director (past), Hospice Georgina
"I C Publishing is not just about the business of publishing; their true calling is one of inspiring people and improving society. Their values are very much in line with those of CMHA! I highly recommend them to any social service organization that is interested in producing a quality book that speaks to inclusion and inspiration."
Neil Howard
Director of Programs (retired), CMHA York and South Simcoe
Latest from the I C Publishing Blog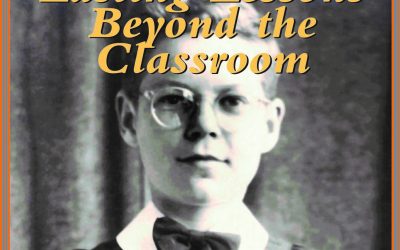 Lasting Lessons Beyond the Classroom is Allan Carswell's third book in less than a year—a memorable year at that. To top it off he was recently presented with the Order of Ontario for his significant contributions to the field of laser-imaging technology and the development of related space instrumentation, a much-deserved honour to add to the previously awarded Order of Canada and Queen Elizabeth II Diamond Jubilee Medal. Allan Carswell's writing exudes a lifetime of experience and wisdom in Lasting Lessons, sharing stories from his youth with insightful details.
read more