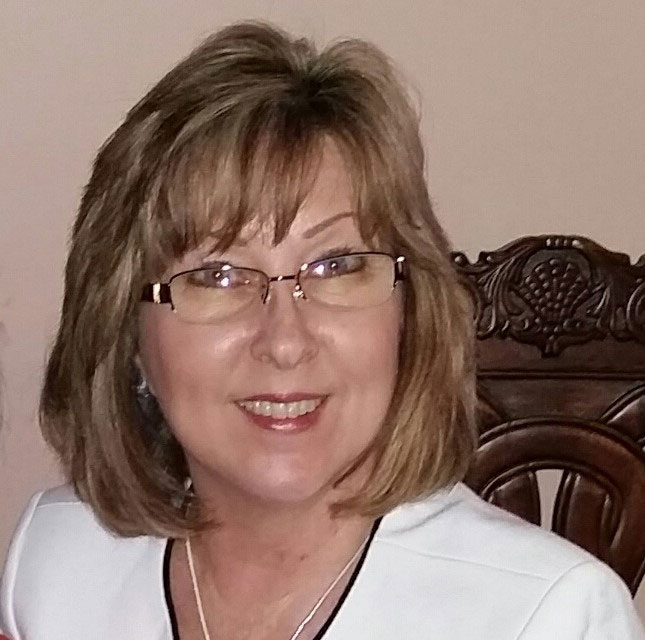 Words from our founder
Welcome
As of 2020, we proudly celebrate a full decade in the publishing industry, and with it thirty-five years of entrepreneurial, marketing, and business experience to back up the support and mentorship we deliver. I C Publishing bridges the gap between traditional and self-publishing. We are committed to quality content, design, and platform, providing high quality professional editing and proofing on manuscripts and blogs, creative/writing coaching, and full publishing services.
Options Open: The Guide for Mapping Your Best Aging Journey
By Sue Lantz – A unique, practical, and evidence-based road map for leading your own aging experiences.
The Draper Site, An Ontario Woodland Tradition Frontier Coalescent Village in Southern Ontario, Canada: Looking Back, Moving Forward
By Bill Finlayson, Ph. D., F.R.S.C. – A landmark study and second paper in Our Lands Speak Occasional Papers in Ontario Archaeology.
Partner Publishing Services
The Hearts Linked by Courage Project
The Hearts Linked by Courage Series supports the important work of the not-for-profit sector in their ongoing efforts to inform our communities about each worthy cause, their good news stories, and their challenges.
"Hospice Georgina's Hearts Linked by Courage book was such an impactful project! It allowed stakeholders to come together, for individuals to have their voices heard, and to celebrate 20+ years of work in the community. Grateful to have been able to undertake such a worthwhile venture."
Marie Morton
Executive Director, Hospice Georgina
"I C Publishing is not just about the business of publishing; their true calling is one of inspiring people and improving society. Their values are very much in line with those of CMHA! I highly recommend them to any social service organization that is interested in producing a quality book that speaks to inclusion and inspiration."
Neil Howard
Director of Programs (retired), CMHA York and South Simcoe
Latest from the I C Publishing Blog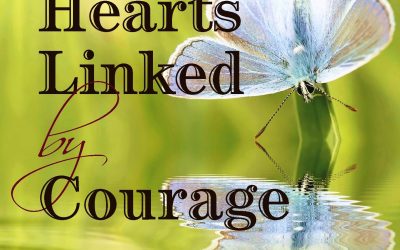 It's a sacred opportunity to rest, to connect more deeply to life, to ourselves and others, and to be an example to our loved ones including children of all ages, and to our community. Partnering with Hospice Georgina, we are giving away two of our beautiful e-books in the Hearts Linked by Courage collection. Our goal with this book series is to provide hope and encouragement through all the brave stories shared… It's time now more than ever, to use our words, thoughts, and deeds for good. Words can inspire, build confidence, and even exude the warmth of an embrace. Let's pass it on and pay it forward.
read more