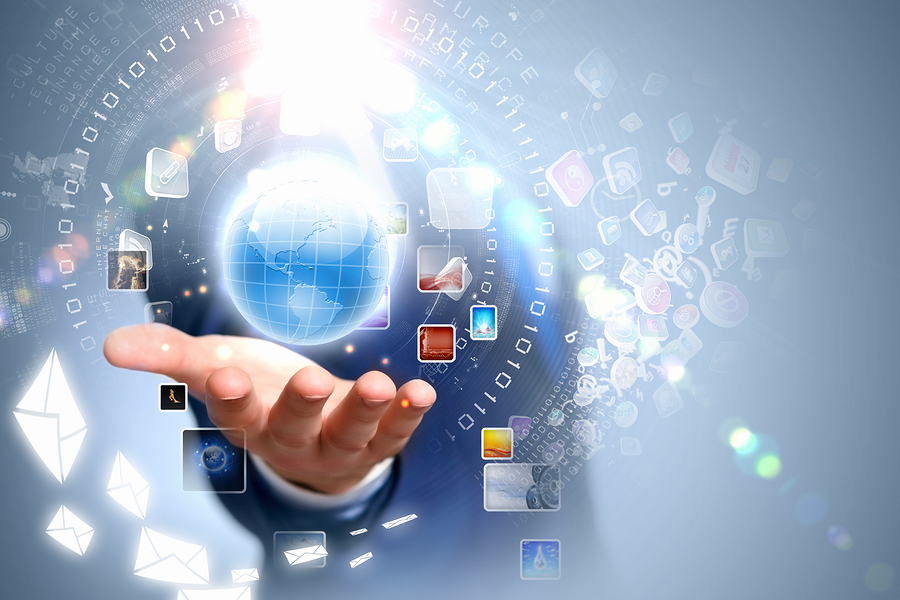 The explosive growth and evolution of technology and the internet has definitely changed many industries, including the writing and publishing world.  In fact, right now, I bet you're nodding your head in agreement  … and maybe even in confusion.  And you're not alone.  Lots of opinions and perspectives run rampant for both the positives and the negatives.
All we can do is research, discuss, share and collaborate with like-minded people, to help us discern how to interpret the information that is available to us at any given time.  Then make the decisions that are best for us, our goals, our life, our work … and our message.
I have spoken to so many in the writing and publishing world, new and seasoned, and the feeling is generally the same.
Recently, I had the great pleasure of meeting and hearing Douglas Gibson speak at an event I was attending.
Douglas Gibson worked in the Canadian publishing industry since 1968, first as a Trainee Editor with Doubleday Canada, then working up from Editorial Director to Publisher for Macmillan. He was lured to McClelland & Stewart to start the first editorial imprint in Canada, Douglas Gibson Books; and in 2000, he became President & Publisher.  He retired just a few short years ago and wrote a beautiful book called Stories About Storytellers – which of course I had to purchase a signed copy of.
As a relatively new author and publisher, I was truly inspired and encouraged by his words.  It made me even more purposeful and assured about the work that we are doing here at I C Publishing and the amazing journey that I chose to embark on early in 2011.
When I think of all the changes that have taken place in the world of writing and publishing, some just in the last few months, there is one significant change for the good; the playing field has levelled a fair bit, making the opportunity to pen and produce one's own book much more accessible than it once was.
There is so much more to say on this subject, and of course I will, in another blog.
For now, let me encourage you to keep exploring and asking questions … and know that there will still be more change, but don't be afraid.  Embrace what you can learn at your own pace, and enjoy the amazing choices that will continue to present themselves.
Should you be an author looking for support and you're not sure what you need, here are a few excerpts of current Wikipedia definitions to ponder on.  Please note that there are differences between traditional and non-traditional publishers, and there is a fast-growing trend towards non-traditional, as well as "self" publishing.  There are also different publishers for different genres of writing.  More on all of this too, another day!
PUBLISHING / PUBLISHER
"Publishing is the process of production and dissemination of literature or information—the activity of making information available to the general public…  Publishing includes the stages of the development, acquisition, copyediting, graphic design, production – printing (and its electronic equivalents), and (can include) marketing and distribution of newspapers, magazines, books, literary works, musical works, software and other works dealing with information, including the electronic media."
PUBLICIST
"A publicist is a person whose job is to generate and manage publicity for a public figure, especially a celebrity, a business, or for a work such as a book, film or album…  One of the publicist's main functions is to generate press coverage on behalf of clients and to serve as the bridge between clients, their public and media outlets.  (They) manage campaigns and perform other public relations functions. It usually takes many years to develop the media contacts, experience and relationships necessary to be an effective publicist.  Some publicists specialize in representing 'ordinary' members of the public to procure the maximum possible fee for stories they wish to sell to newspapers, television stations and magazines."
LITERARY AGENT
"A literary agent (often synonymous with "publishing agent") is an agent who represents writers and their written works to publishers, theatrical producers and film producers and assists in the sale and deal negotiation of the same. Literary agents most often represent novelists, screenwriters and major non-fiction writers. They are paid a fixed percentage … of the proceeds of sales they negotiate on behalf of their clients."
In addition to the invitation to contact me personally, please feel free to engage in conversation right here on my blog.  Either way, I'm happy to be of assistance.
We're in it together!
Warmest regards and appreciation,
Sheri