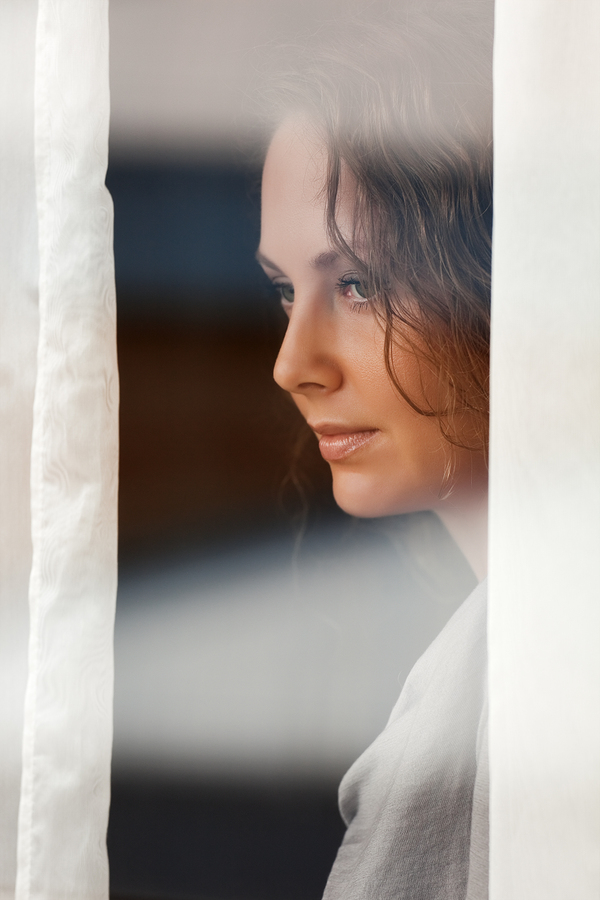 Have you ever experienced self-doubt as a writer?  Have you ever wondered what your own unique writing voice is, or if you even have one?  Well, you're not alone.
Since writing is often a very solitary act, at least in its most creative stage, it's natural to feel unsure of yourself or question the value of your work at times.  What you don't want to do is "stay" in that place.
How can you change this?  In addition to revisiting some of the tips and tools I've shared in earlier blogs, you can also surround yourself with other writers.
♦  Visit your local writing organizations where they may offer local events or monthly luncheons with speakers and networking, such as the Writing Community of York Region.
♦  Check out "Blue Pencil" Writers' Groups that focus on writing skills and progress, and offer a great camaraderie and support.
♦  Join a "Mastermind" Group for Writers and Authors that put an emphasis on some of the business aspects, ongoing industry changes and updates, as well as brainstorming, sharing resources and providing gentle accountability.
♦  Sign up for Free Newsletters and peruse sites like the WritersDigest.com – oh yes, and follow my blog.  🙂
♦  Watch for Writing Contests (check out Canada Writes).
♦  If you're in the York Region, ON area, join us for I C Publishing's Open Seminar for Writers and Authors.
♦ Hire a Creative Consultant to work with you one-to-one, especially if you are looking for guidance, teaching and assistance that is more customized and very specific to your project, needs and goals.
If you're an entrepreneur or small business owner reading this blog post, try rereading it now and substitute the word "writing" with "entrepreneur".  You'll see how some of these same insights and recommendations will apply to your journey as well!
As a Creative Consultant and Independent Publisher myself, I can share with you that most of us have dedicated areas of expertise in a wide variety of genres, so check around.  For example, if a prospective client came to me who was writing a crime novel or certain types of poetry, I would consider referring them to one of my colleagues who specialize more in these areas.
Also, although we offer many services here at I C Publishing, including consulting, editing, proof-reading, publishing or self-publishing support, e-reader conversions, printing sourcing, creative design, book award applications, sales and promotion through our network – depending on our clients projects and goals, we may also recommend that they look for a Literary Agent and/or Publicist to help them further.
Above all, think about your own experience as a reader, and how you value and relate to a variety of authors and their work, and think about the people who already value and relate well to you.
The next time you say to yourself, "Who am I to think that others will want to hear what I have to say?" – Think again and say, "Who am I not …?"
And assuming that you are truly passionate and committed to your work and the content of your writing, you will soon realize "how much" others will be missing if you don't follow-through and breathe life into your next book!
I always feel like I'm just scratching the surface in my blogs, so please don't hesitate to email me directly or leave a comment below – and let me know what topics you'd like me to expand on.
Happy Writing and Creating!
Sheri