Latest from the I C Publishing Blog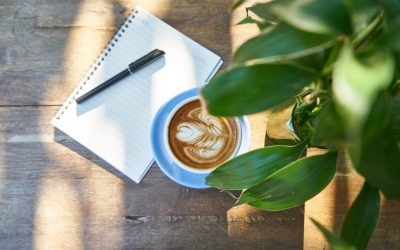 Here are a few articles on research, resourcefulness, productivity, and writing and marketing one's book. Additional insights can be found via ICPublishing.ca and our social media profiles. In this post you'll also learn about some of our current projects as well as some special gifts being made available soon.
read more
Partner Publishing Services
The Hearts Linked by Courage Project
The Hearts Linked by Courage Series supports the important work of the not-for-profit sector in their ongoing efforts to inform our communities about each worthy cause, their good news stories, and their challenges.
New Releases
My Unforeseen Journey – Losing Sight Gaining Vision
By Melanie Taddeo-Nxumalo – Read how her life changes drastically after suffering a massive stroke that leaves her legally blind and completely paralyzed on her left side. Inspiring!
New Releases
Early Palaeo-Indian Occupation in the Rice Lake, Otonabee River, and South Kawartha Lakes Watersheds, South-Central Ontario–Research Since 1976
By Lawrence J. Jackson, Ph.D. – This is the first paper in the series founded by Bill Finlayson, Ph. D, F.R.S.C., Our Lands Speak – Occasional Papers in Ontario Archaeology.
"

Without you, Sheri Andrunyk, and the I C Publishing team, this book would have stayed a wonderful set of artwork and great prose in a Word document, not this beautiful book. You possess a wealth of knowledge, integrity, and an understanding sense of the creative process. It was a pleasure working alongside of you and I look forward to continuing this relationship."

 
"Sheri, thank you so much for all of your hard work and guidance… You are a true gift and I am forever grateful."
Insights From Sheri