Latest from the I C Publishing Blog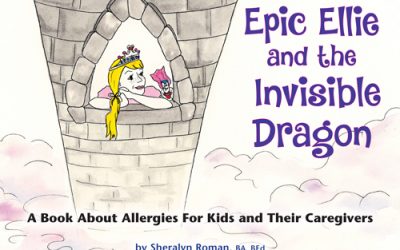 Epic Ellie and the Invisible Dragon will serve as an excellent education tool in so many ways; encouraging dialogue at home and school about this often scary and serious subject, equipping us all with a better understanding of how we can help if we know someone with allergies, and most importantly, empowering kids who have them.
read more
Partner Publishing Services
Hearts Linked by Courage
The Hearts Linked by Courage Series supports the important work of the not-for-profit sector in their ongoing efforts to inform our communities about each worthy cause, their good news stories, and their challenges
More about the Books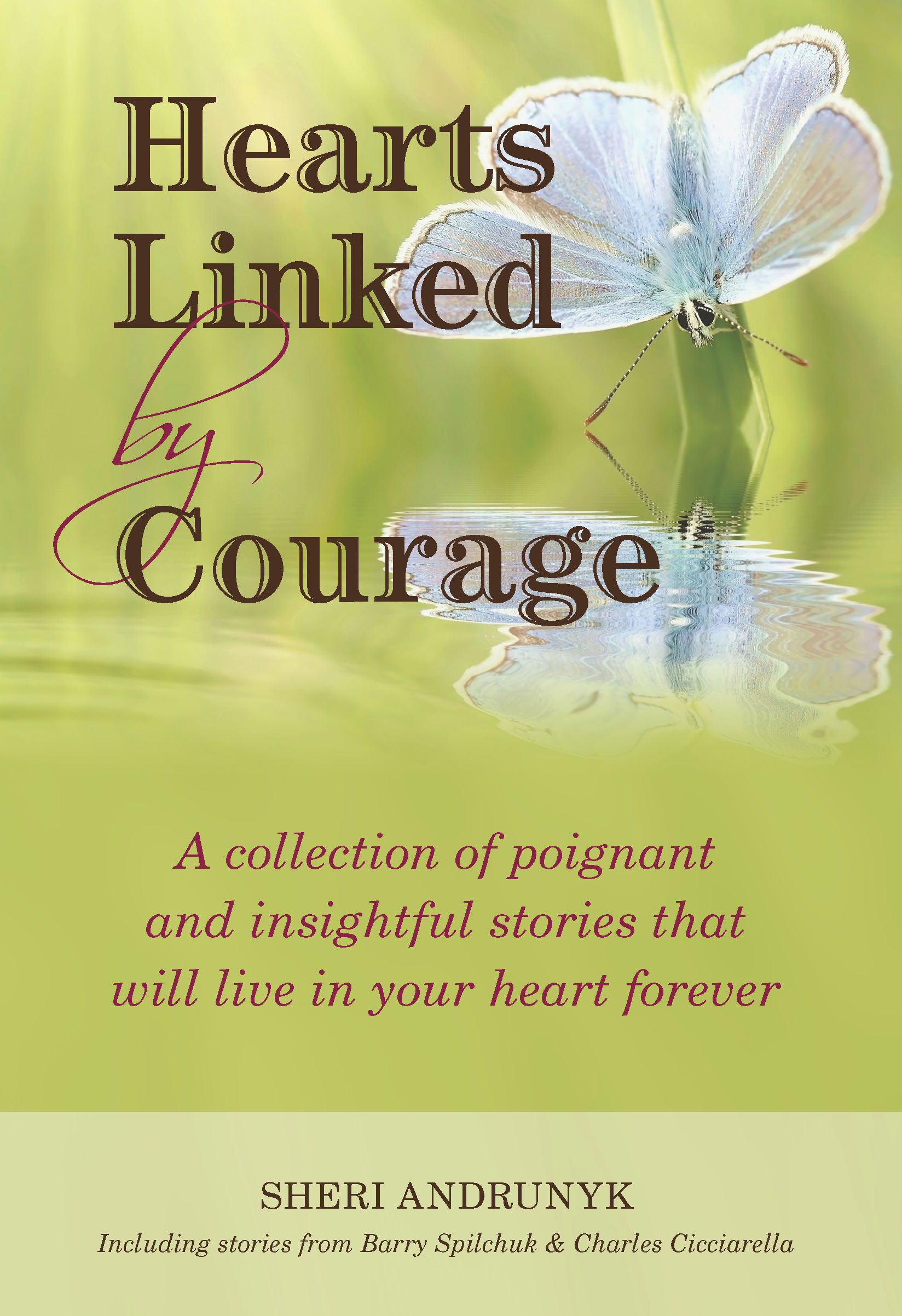 New Releases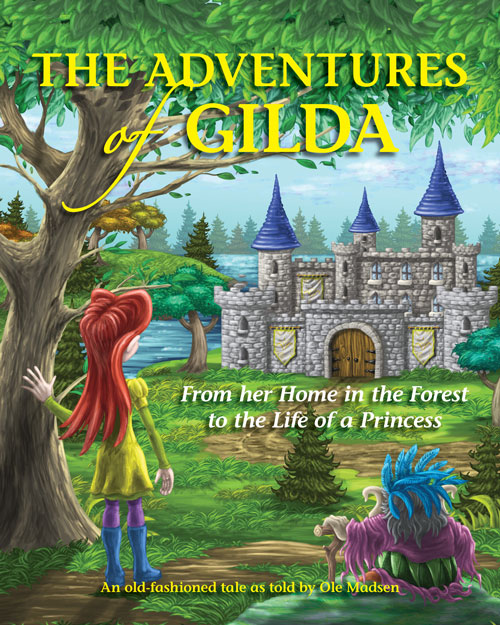 The Adventures of Gilda
By Ole Madsen – Author Ole Madsen takes us through Gilda's magical childhood years, and introduces us to her family and the forest elves. As she grows up, she is presented with an incredible opportunity … to become a princess.
Visit the Bookstore
New Releases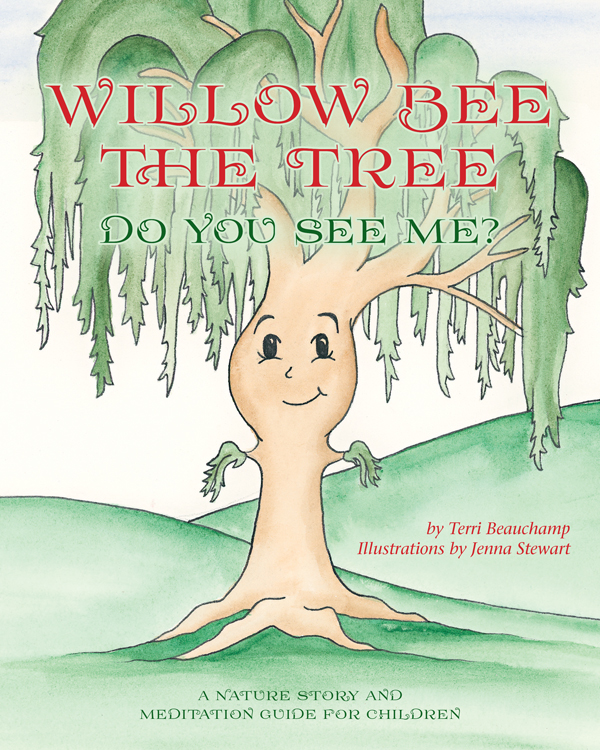 Willow Bee The Tree – Do You See Me?
By Terri Beauchamp – Willow Bee the Tree is a story that brings families together through mindful meditation and nature. A thoughtfully written story with rhythm, rhyme, and delightful pictures to entice children to read and enjoy the meditation exercises provided.
Visit the Bookstore
"Sheri, thank you so much for all of your hard work and guidance…You are a true gift and I am forever grateful."
Jenn Pike
"Sheri, Kim and the I C Publishing Team – you are thorough, well informed, and encouraging."
Kathleen Redmond
Insights From Sheri