Latest from the I C Publishing Blog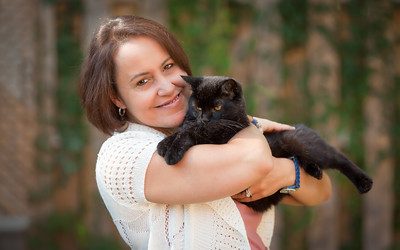 Author, Terri Beauchamp, is a passionate and intuitive individual with so much to share with us in Willow Bee the Tree. Children, their parents, and caregivers will enjoy this lovely introduction to mindful meditation; effortlessly learning how to do it, and easily recognizing the many benefits firsthand.
read more
Partner Publishing Services
New Releases
The Adventures of Gilda
By Ole Madsen – Author Ole Madsen takes us through Gilda's magical childhood years, and introduces us to her family and the forest elves. As she grows up, she is presented with an incredible opportunity … to become a princess.
Visit the Bookstore
New Releases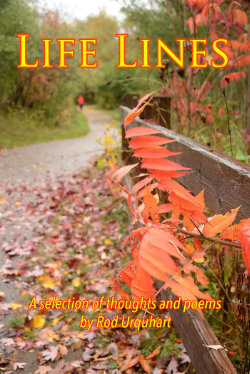 Life Lines – A selection of thoughts and poems
By Rod Urquhart – Life Lines shows a deeper side of Rod, the human and the poet. His take on love and on rejection is poignant.
Visit the Bookstore
"Sheri, thank you so much for all of your hard work and guidance…You are a true gift and I am forever grateful."
Jenn Pike
"Sheri, Kim and the I C Publishing Team – you are thorough, well informed, and encouraging."
Kathleen Redmond
Insights From Sheri