Latest from the I C Publishing Blog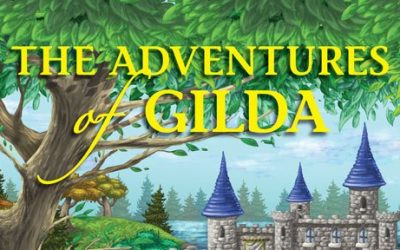 The Adventures of Gilda is a beautiful and magical story; a traditional tale in many ways, yet sprinkled throughout are intriguing twists and turns that we can relate to in today's world. Quite interestingly and creatively, it incorporates some of life's important lessons and choices such as leaving home for a big opportunity, taking care of nature, and consequences of being mean.
read more
Partner Publishing Services
New Releases
The Adventures of Gilda
By Ole Madsen – Author Ole Madsen takes us through Gilda's magical childhood years, and introduces us to her family and the forest elves. As she grows up, she is presented with an incredible opportunity … to become a princess.
Visit the Bookstore
New Releases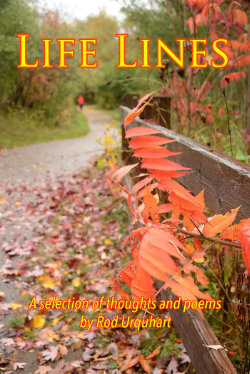 Life Lines – A selection of thoughts and poems
By Rod Urquhart – Life Lines shows a deeper side of Rod, the human and the poet. His take on love and on rejection is poignant.
Visit the Bookstore
"Sheri, thank you so much for all of your hard work and guidance…You are a true gift and I am forever grateful."
Jenn Pike
"Sheri, Kim and the I C Publishing Team – you are thorough, well informed, and encouraging."
Kathleen Redmond
Insights From Sheri