Latest from the I C Publishing Blog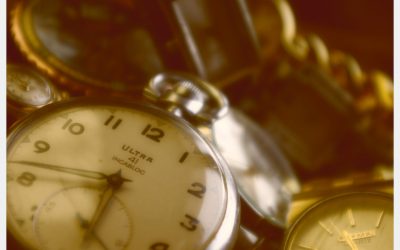 I work daily with author and coaching clients, and the fundamentals of success remain the same in many ways. Here, I've included a few excerpts from each of my Process to Prosperity Series' posts (Staying Power, Daily Disciplines, and Recalibrate), so you can read all three or pick the one that resonate most for where you're at. Enjoy.
read more
Partner Publishing Services
New Releases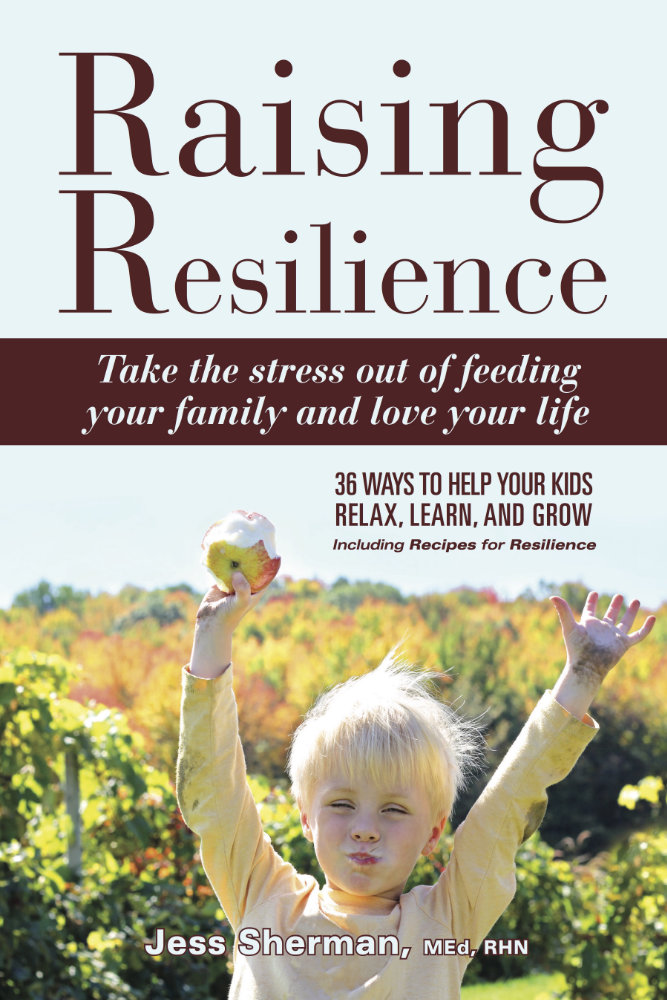 Raising Resilience
By Jess Sherman, RHN, MEd – This book offers a bold new approach to family nutrition, with deep insight into the ways food effects growth, learning, and behaviour.
Visit the Bookstore
New Releases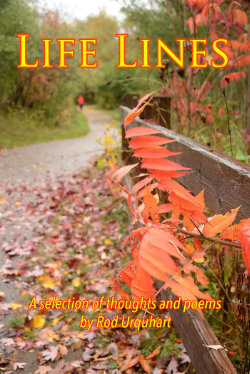 Life Lines – A selection of thoughts and poems
By Rod Urquhart – Life Lines shows a deeper side of Rod, the human and the poet. His take on love and on rejection is poignant.
Visit the Bookstore
"Sheri, thank you so much for all of your hard work and guidance…You are a true gift and I am forever grateful." Jenn Pike
"Sheri, Kim and the I C Publishing Team – you are thorough, well informed, and encouraging." Kathleen Redmond
Insights From Sheri