Latest from the I C Publishing Blog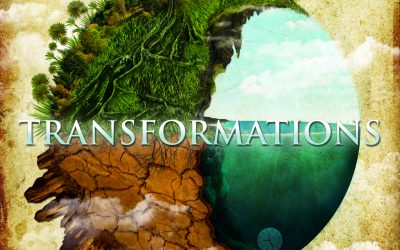 Transformations – Your Inner Guide to Self-Exploration by Mark Pezzelato is an extraordinary feast for the mind and soul. The insights and questions posed to the reader nourish inspiring self-talk and embolden us to grow by heightening our own awareness and learning. At times, you almost feel like you are reading a page from the author's private journal in that his words are so resonating and introspective.
read more
Partner Publishing Services
New Releases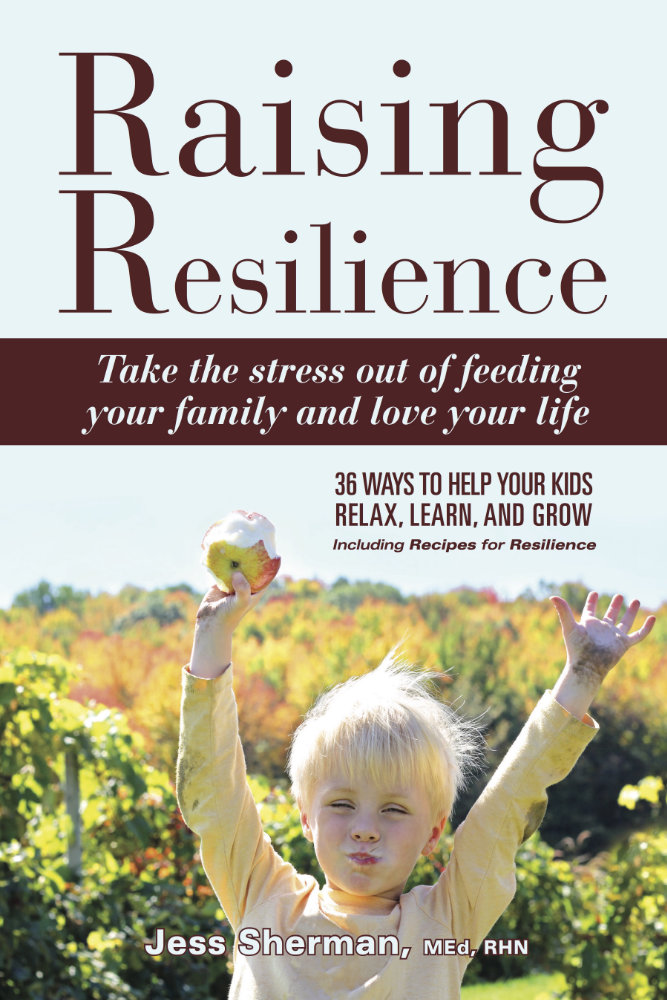 Raising Resilience
By Jess Sherman, RHN, MEd – This book offers a bold new approach to family nutrition, with deep insight into the ways food effects growth, learning, and behaviour.
Visit the Bookstore
New Releases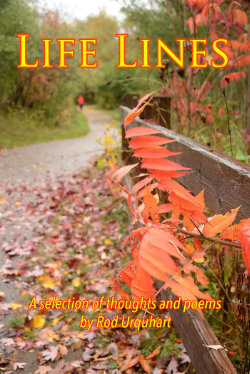 Life Lines – A selection of thoughts and poems
By Rod Urquhart – Life Lines shows a deeper side of Rod, the human and the poet. His take on love and on rejection is poignant.
Visit the Bookstore
"Sheri, thank you so much for all of your hard work and guidance…You are a true gift and I am forever grateful." Jenn Pike
"Sheri, Kim and the I C Publishing Team – you are thorough, well informed, and encouraging." Kathleen Redmond
Insights From Sheri