Canada's Premiere Partner Publisher & Entrepreneur Expert
Providing more choice and support to business experts, wellness coaches and spiritual mentors.
The Word Is Spreading…
See what people are saying about I C Publishing
Inspiration, Motivation, and Best Practices
Plus the latest news from I C Publishing
The I C Bookstore
Personal growth guidance, motivation, cutting edge business wisdom, inspiring stories, health and wellness expertise, entrepreneurship, enlightenment and more!
Latest from the I C Publishing Blog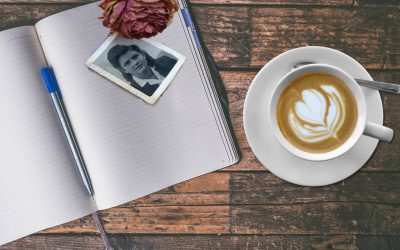 We all have a story—many actually—which define and influence, sometimes greatly, how we perceive things and choose to live our lives. Learning about other people's journeys lets us know that we're not alone, whether it's a blog, book, or biography we're reading and/or engaging in a great conversation. In some ways, it even helps us to heal when healing is needed. It teaches us more compassion, and help us to grow.
read more
Partner Publishing Services
The Hearts Linked by Courage Project
The Hearts Linked by Courage Series supports the important work of the not-for-profit sector in their ongoing efforts to inform our communities about each worthy cause, their good news stories, and their challenges
"…Sheri was exceptional to work with. Her high energy and obvious knowledge of the publishing industry helped guide me through what would've otherwise been a momentous task. …"
Jim Baston
"Thank you for all your patience and help. Your knowledge and professionalism definitely made this incredible and multi-layered process seamless."
Annabella Stoyke
Insights From Sheri