Latest from the I C Publishing Blog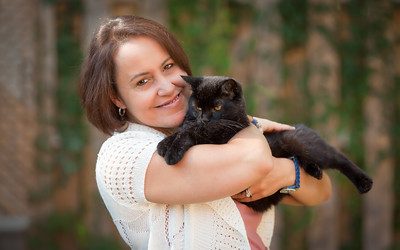 Author, Terri Beauchamp, is a passionate and intuitive individual with so much to share with us in Willow Bee the Tree. Children, their parents, and caregivers will enjoy this lovely introduction to mindful meditation; effortlessly learning how to do it, and easily recognizing the many benefits firsthand.
read more
Partner Publishing Services
Hearts Linked by Courage
The Hearts Linked by Courage Series supports the important work of the not-for-profit sector in their ongoing efforts to inform our communities about each worthy cause, their good news stories, and their challenges
More about the Books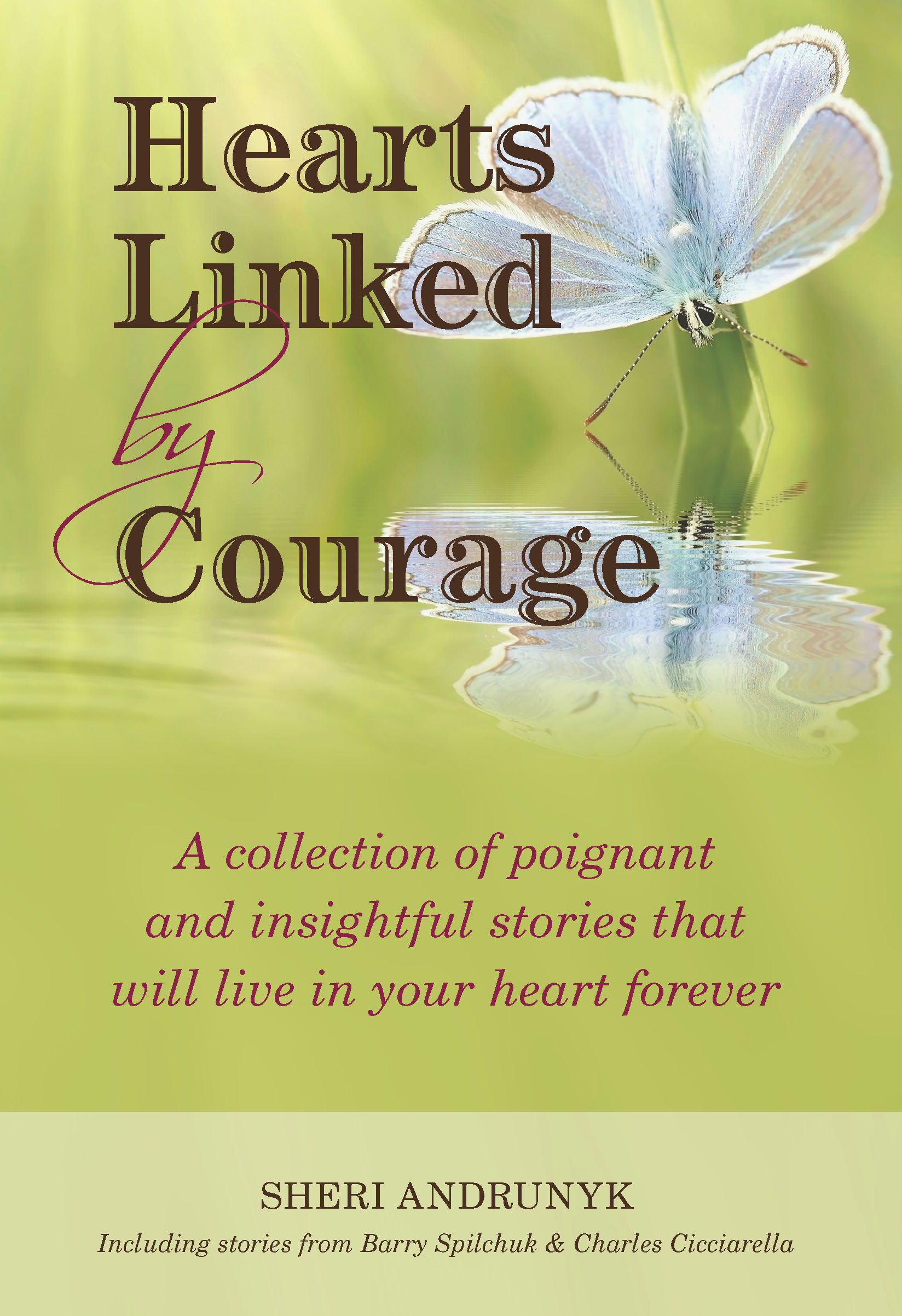 Wellness Retreat | October 14-15, 2017
An empowering wellness event that will engage delegates with amazing speakers, sharing inspirational stories, provide education and support, while leaving plenty of time for socializing, entertainment and relaxation.
Watch: About the retreat with Sheri Andrunyk
New Releases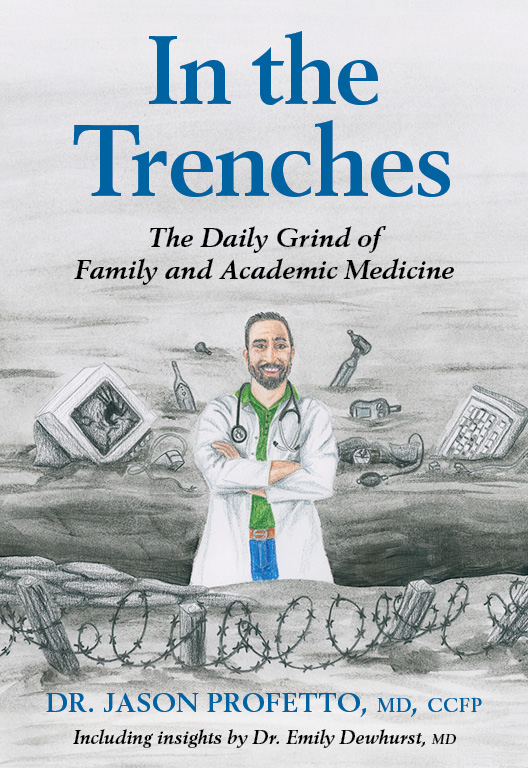 In the Trenches – The Daily Grind . . .
By Dr. Jason Profetto – Jason doesn't hesitate to dive into areas of medicine that few comfortably talk about and explore, including challenging patient interactions and the difficulties and abuse in medical school and residency, leaving readers a sense of what it's really like. . .
Visit the Bookstore
New Releases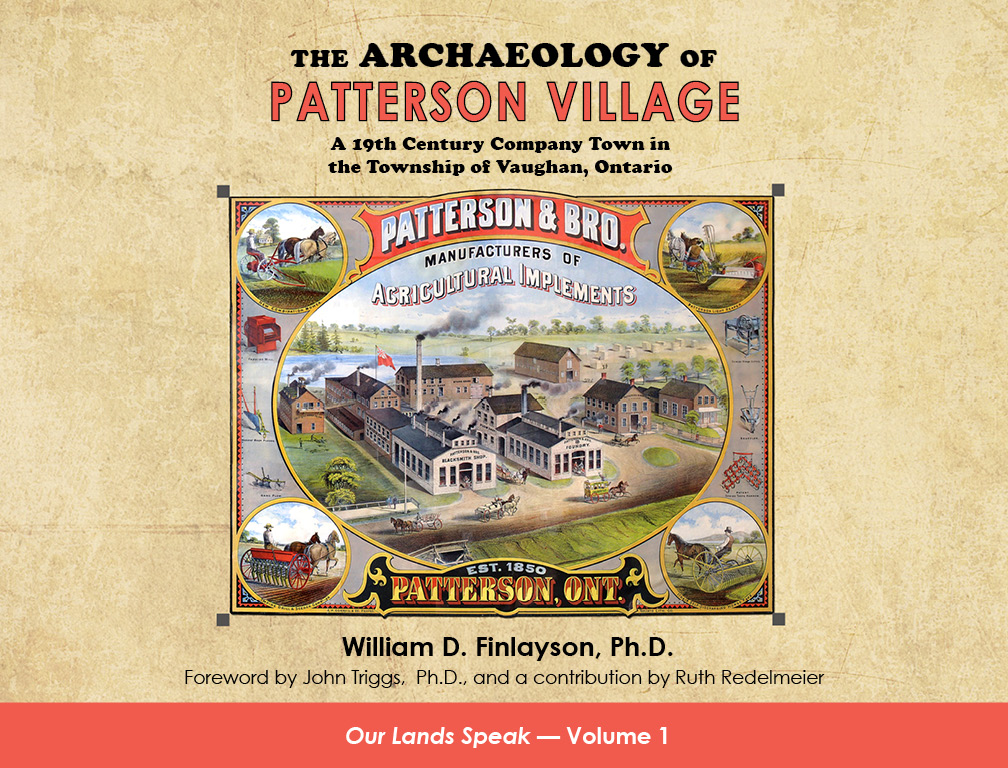 The Archaeology of Patterson Village
By William (Bill) Finlayson – Bill and his company, This Land Archaeology Inc., have undertaken the salvage excavation of more than 60 19th century homesteads/ farmsteads, Patterson Village being the largest excavation of a 19th century Euro-Canadian site in Ontario.
Visit the Bookstore
"Sheri, thank you so much for all of your hard work and guidance…You are a true gift and I am forever grateful."
Jenn Pike
"Sheri, Kim and the I C Publishing Team – you are thorough, well informed, and encouraging."
Kathleen Redmond
Insights From Sheri