Latest from the I C Publishing Blog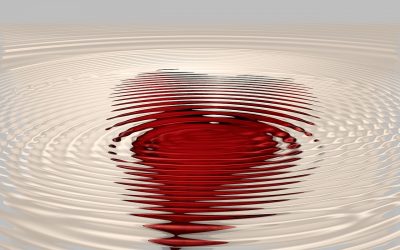 Where do I start? I guess in my heart. My January blog was about the magic of writing. It was the beginning of a mini-series I was intending to write about the magic of giving and the magic of connection and collaboration. As I attempted to pick up where I left off, I...
read more
Partner Publishing Services
The Hearts Linked by Courage Project
The Hearts Linked by Courage Series supports the important work of the not-for-profit sector in their ongoing efforts to inform our communities about each worthy cause, their good news stories, and their challenges.
New Releases
Paulie and Me – The Joys and Struggles of….
By Bernice Ranalli – Paulie and Me is the poignant account of the author's life and exploration into the coming of age with a special needs sibling.
Coming Soon
Millions of Knots – Discovering My Light Through Cancer
By Sharon Permack – In Millions of Knots: Discovering My Light Through Cancer, author Sharon Permack bravely and unabashedly tells her story-including what she learns-going through the….
"Without you, Sheri Andrunyk, and the I C Publishing team, this book would have stayed a wonderful set of artwork and great prose in a Word document, not this beautiful book. You possess a wealth of knowledge, integrity, and an understanding sense of the creative process. It was a pleasure working alongside of you and I look forward to continuing this relationship." 
"Sheri, thank you so much for all of your hard work and guidance… You are a true gift and I am forever grateful."
Insights From Sheri